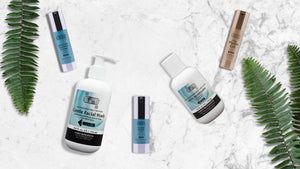 ALL ABOUT LASHES
Your one stop shop for all your lash needs! Whether you are a beginner or an expert, we've got the products for you.
NOW SELLING GLYMED SKINCARE
The Noir Lashes has collabed with Mottalash House to sell Glymed Skin Care products! Grab your favourites today!
BLOG & EDUCATION
---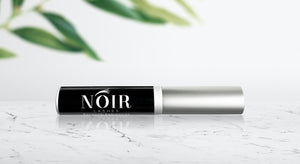 It's 2020, and word on the street is that most guys and gals are shifting back and rocking the "no makeup" makeup look and starting to embrace and enhance their...
Eyelash extension aftercare is the most important part of wearing extensions. When we understand how to properly care for eyelash extensions, both the lash artist and client are happiest! We've...